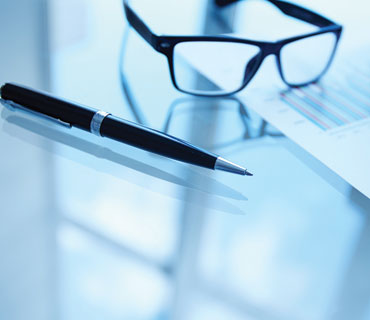 Developing management information system.
Designing budgetary and control system.
Installation of cost accounting system.
Performance improvement in the ways of Cost reduction, Process improvement, Benchmarking, Diagnostic review and Risk assessment.
Advising management on principles of organization and methods for effective delegation and planning of work.
Rendering advice on international taxation matters, foreign collaborations, joint ventures, double taxation agreements etc.
Reviewing procedures and equipment for operational control.
Review of financial planning and policies for effective utilization of resources.
Advising management on amalgamations, reconstructions, takeovers and expansion schemes.
Preparation of Feasibility studies, CMA data, and Project reports of new project and expansion schemes.
Advising in finding solutions for specific business problems such as product mix decisions, pricing decisions, and making representation to Government on various matters etc.
Acting as an arbitrator for the settling of disputes and those connected with insolvency work, such as preparation of statement of affairs and the duties of trustee in bankruptcy or under a deed of arrangement.
Counseling on family settlements/disputes.